VALVE CAPS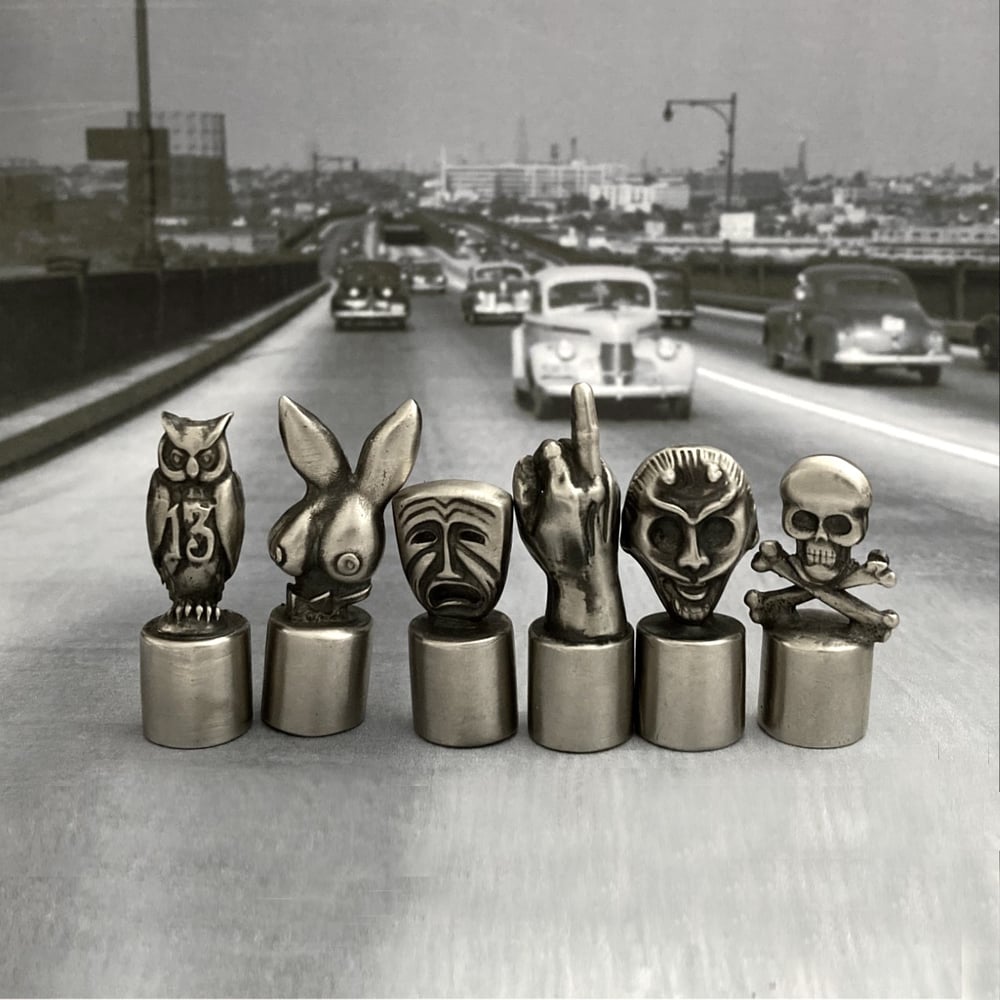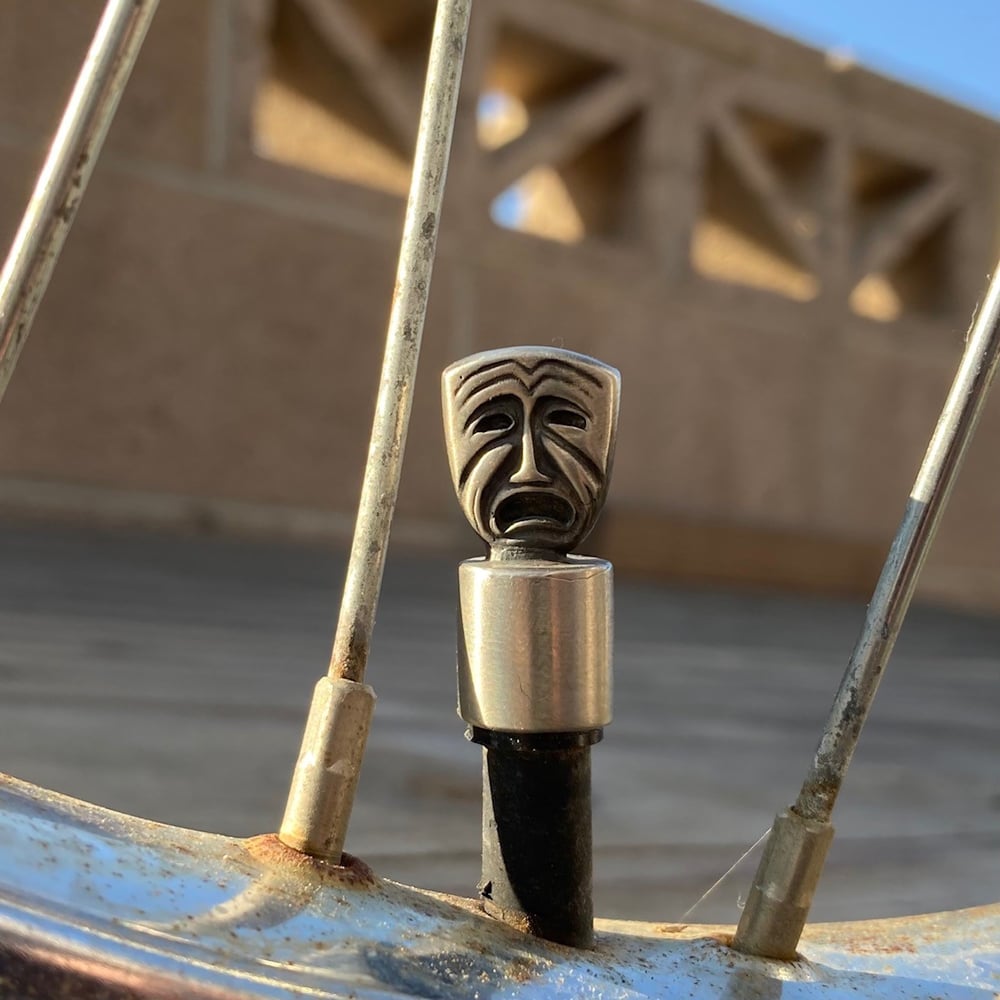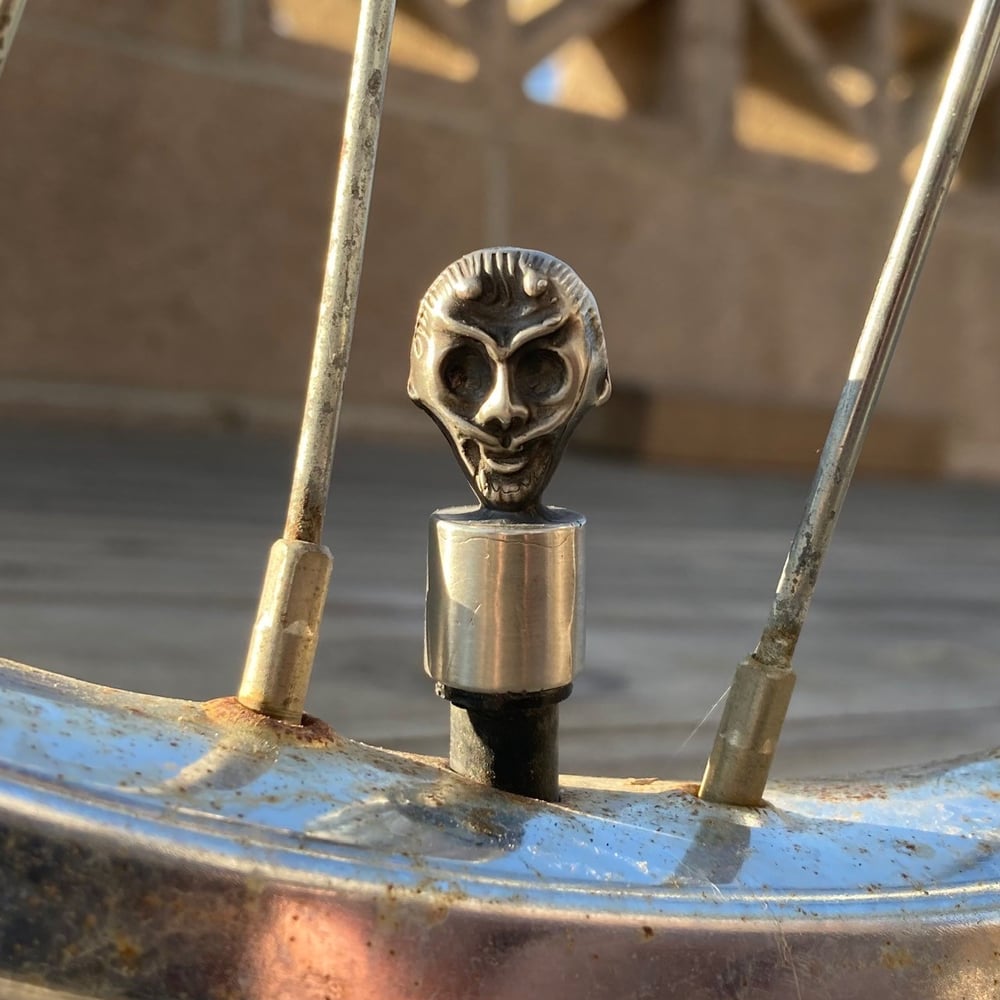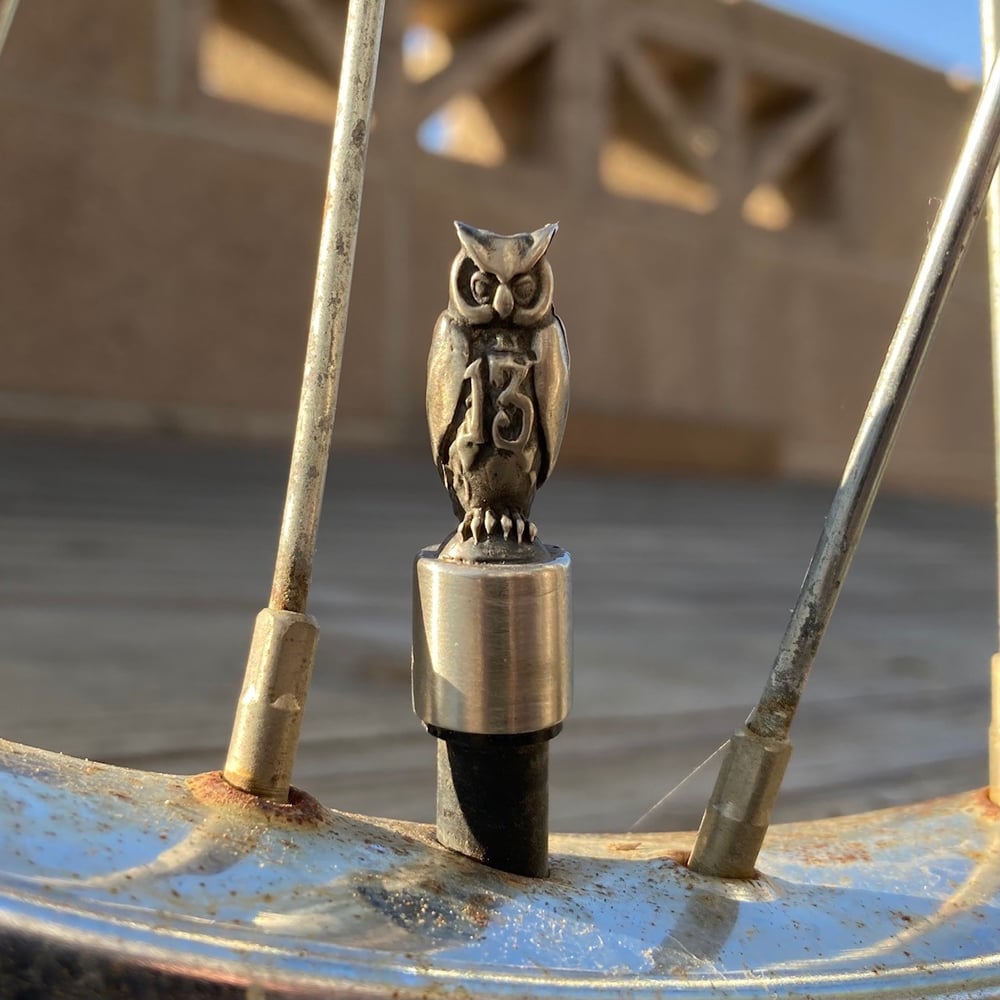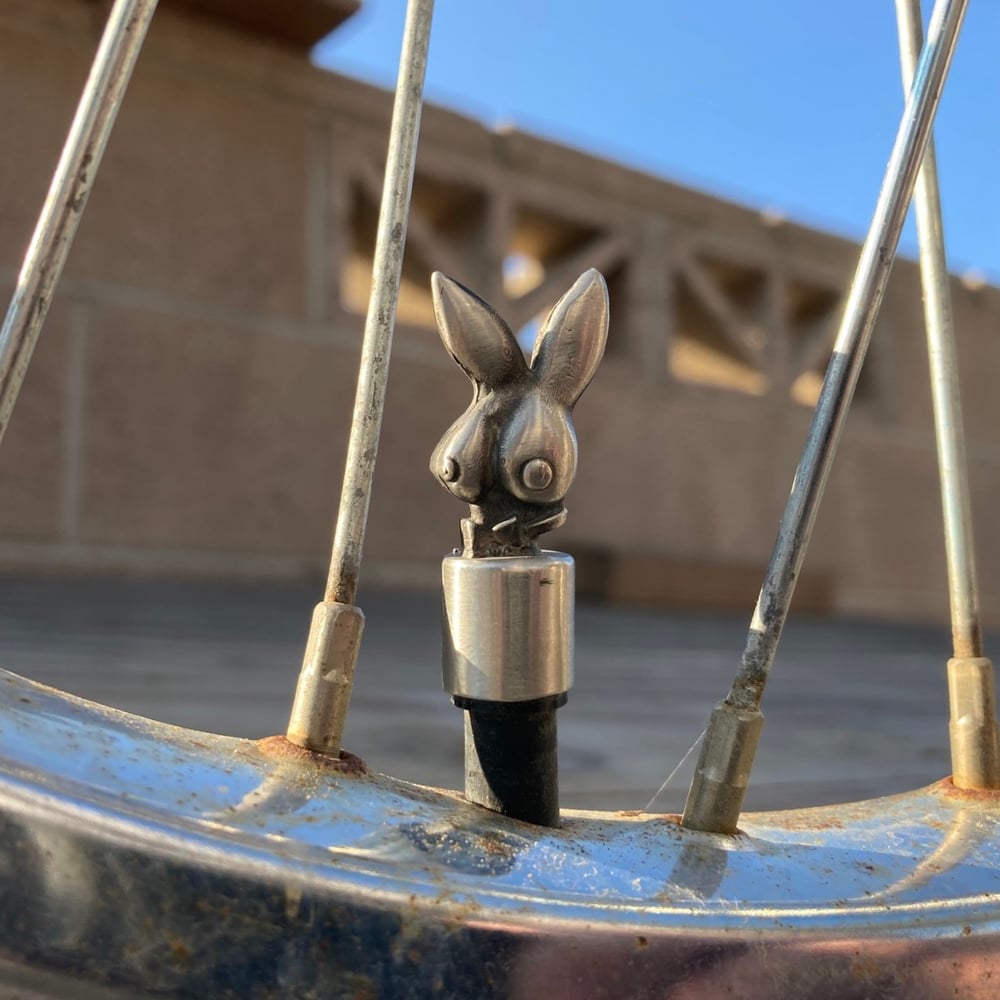 VALVE CAPS
SILVER COLOR
AVAILABLE IN 6 DIFFERENT DESIGNS
SOLD INDIVIDUALLY, SET OF 2, OR SET OF 4.
PRICE BREAK FOR SETS.
13 OWL , BOOBS BUNNY, LAUGH NOW/ CRY LATER, MIDDLE FINGER, DEVIL, OR SKULL CROSSBONES.
IF YOU WOULD LIKE SET WITH MIX PLEASE NOTE WHICH ONES ON ORDER.